Message from HE Ambassador Faalavaau Perina J. Sila-Tualaulelei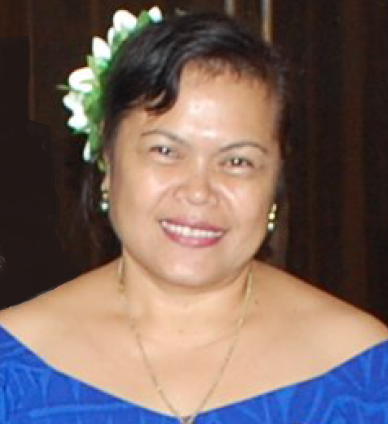 TALOFA LAVA And Welcome to the official website of the Embassy of the Independent State of Samoa in Tokyo, Japan.
This website serves as the portal of information on Samoa as well as on the representational and promotional work of the Embassy here in Japan and in its countries of accreditation, namely India, Philippines, Russia and the United Arab Emirates (including IRENA).
Our Embassy was recently established here in Tokyo in 2009 and it aims to foster and strengthen the warm relations that exist between Samoa and Japan. We are delighted with your visit and would be happy to assist with any queries you might have on trade, employment, tourism and any general information on Samoa.
Faafetai tele. God bless.
駐日サモア大使館のウェブサイトにようこそ。サモア大使館は2009年に日本とサモアの友好的な関係をより一層深め、維持することを目的に設立されました。このサイトでは大使館の情報とサモアの一般情報を提供しています。また、駐日サモア大使館は、日本以外に、インド、フィリピン共和国、ロシア連邦、アラブ首長国連邦を兼轄しております。サモアについて興味をもっていただけること、そして少しでも情報が皆様のお役に立てることを心より願っております。
皆様に神のご加護がありますように。
サモア大使